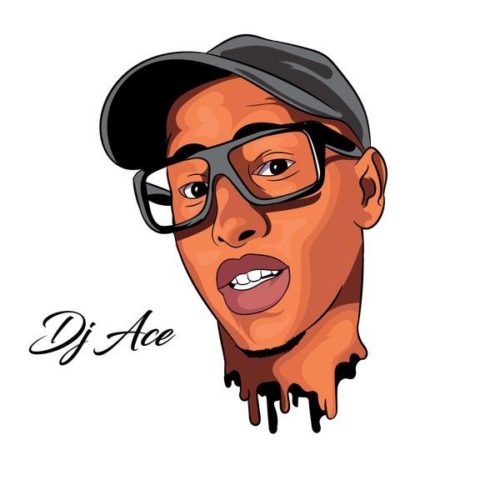 Slow beat King, DJ Ace, involves once again the effort of Amanga on his new track titled Tman Xpress and Killa Punch.
DJ Ace shows bigger progress in the industry as he takes the step of featuring new big artists.
Involving the effort of Killa Punch, he has a track with Kelvin Momo and Mphow 69 titled More Momo.
Tman Xpress also made his last appearance featuring on MDU aka TRP and Bongza's track titled Angisawufuni.
Taking the pace on a new level, DJ Ace and Real Nox team up once again in dropping this new track.