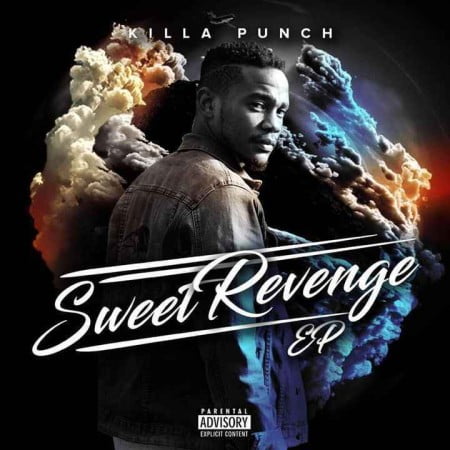 Killa Punch marks record on this new one titled More Momo.
In giving this track the best hit it can possibly have, Killa Punch features Kelvin Momo and Mphow 69 as they join the league and makes sure they give it their best.
As the weekend gets ready to receive the necessary jam, they make sure in doing their part too.