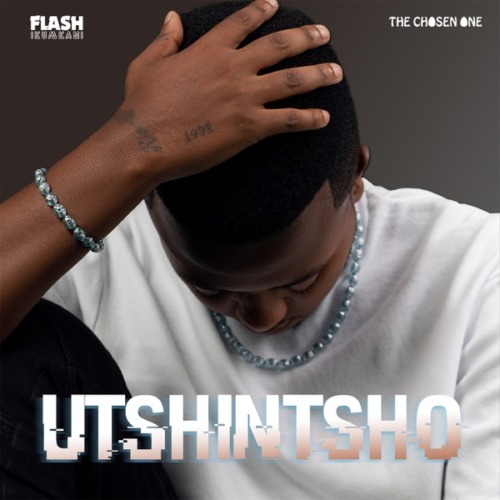 Flash Ikumkani drops this new album titled Utshintsho.
The album holds 12 tracks featuring artists like Sims, Just G, Jayhood, Meloproducedit, Thali Mambooica, and a few more on it.
The South African Hip Hop artist introduced the project to his fans when he also dropped Never Fall featuring UManamathela.
Hitting records from Flash Ikumkani, he made his last appearance with Emtee on Laqhasha featuring Lolli Native.
In advancing his game this year, he makes a new appearance.
ALBUM: Flash Ikumkani – Utshintsho
1. Flash Ikumkani – Uthando ft. GMasterMusiq, Pzho TKG & Sage Impepho
2. Flash Ikumkani – Ndilapha ft. Thali Mambooica
3. Flash Ikumkani – The Voice
4. Flash Ikumkani – Never Fall ft. UManamathela
5. Flash Ikumkani – Utshintsho
6. Flash Ikumkani – Ncasa
7. Flash Ikumkani – Quick Send ft. Sims & Just G
8. Flash Ikumkani – Blame On Me ft. SKIIPS
9. Flash Ikumkani – Patience ft. Jayhood, Les-Ego & Meloproducedit
10. Flash Ikumkani – No Hook ft. Siya Seya
11. Flash Ikumkani – Emagqabini
12. Flash Ikumkani – Emakhaya