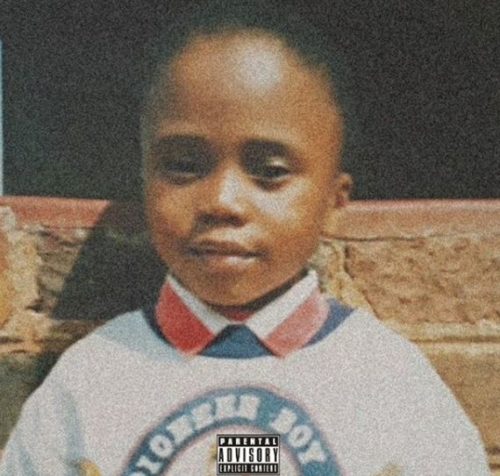 South African rapper Ginger Trill comes back to light after a while with a massive project titled 'From Potch With Love'. The new album housed 10 amazing tracks with K-Tasso featuring on a track titled T.T.M.N.
The EP opens with From Potch With Love – moody and distinctively South Africa house moods as the track gathers momentum and vibes. The EP closes with the stunning T.T.M.N featuring K-Tasso – bursting with atmosphere, vocal flicks and attitude.
Ginger Breadman is one of the South African Artist rappers, generating tons of hype whenever he drops a new single or project. Already this year, we've been blessed with a track titled Yizo Yizo which he was featured by DJ Radix.
He comes afresh with a album which brings back his childhood memories. Enjoy the memories!!
Download Zip file Ginger Trill – From Potch With Love album tracklist below.
1. Ginger Trill – From Potch With Love
2. Ginger Trill – Hoop Dream$
3. Ginger Trill – Its Yourz
4. Ginger Trill – Hunnid Stena (City On The Map)
5. Ginger Trill – Poppin' 4 Eva
6. Ginger Trill – Dope Boy
7. Ginger Trill – High End, Pt. 2
8. Ginger Trill – Cool Off Free$tyle
9. Ginger Trill – House Of BNG
10. Ginger Trill – T.T.M.N ft. K-Tasso