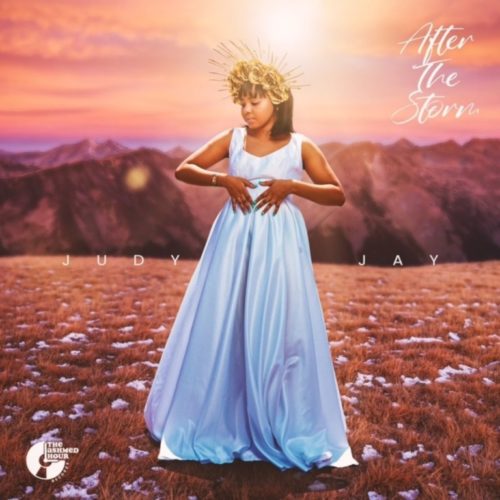 Judy Jay brings her first project for the year titled After the Storm.
She packaged 10 tracks in it with artists like Oscar Mbo, Chymamusique, Amen Deep T, and a few more on the album.
Judy Jay also took a track off it with Oscar Mbo titled Since We Met.
She also appeared on Cubique DJ's mix tagged DrumsRadio Mix.
Making a bigger wave this year, she drop this new vibe.
1. Judy Jay – Intro ft. MATALANE
2. Judy Jay – Heart ft. LuE
3. Judy Jay – Undecided ft. Earful Soul
4. Judy Jay & Oscar Mbo – Since We Met
5. Judy Jay – Vinyl Spheres ft. Amen Deep T
6. Judy Jay – Get Up and Dance
7. Judy Jay – The Generation ft. Deep Coste
8. Judy Jay & China Charmeleon – For The Culture
9. Judy Jay – Summer Day ft. Chymamusique & Jae Kae
10. Judy Jay – Your Heart ft. Riddick & Jay Lenon