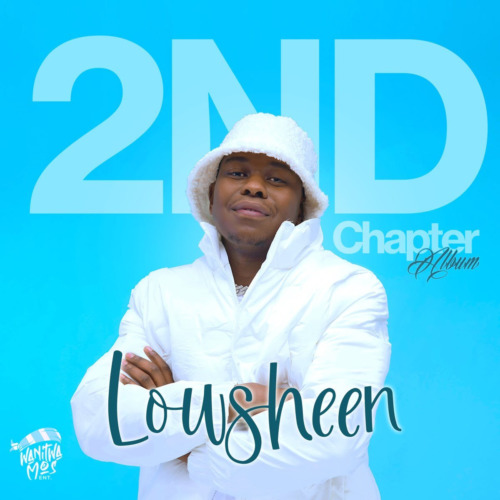 Lowsheen drops this new project titled 2nd Chapter.
The new release from him holds 12 tracks and features the likes of Lwami, Pouler D'Musiq, Azana, Master KG, Nkosazana Daughter, and a few more from him.
He also introduced the project when he dropped Shona Malanga featuring Master KG and Nkosazana Daughter.
The Amapiano artist continues to play his part in the industry by releasing this new round.
1. Lowsheen, Eemoh & Mzala Wesive – Bazali
2. Lowsheen, Makhadzi & Lioness Ratang – Oe'phihlile
3. Lowsheen & Azana – Nguwe
4. Lowsheen, Azana & Charlotte Lyf ft Lwami – Yimi Nawe
5. Lowsheen, Master KG & Nkosazana Daughter – Shona Malanga
6. Lowsheen, MaWhoo & Azana ft Pouler D'Musiq – Thitxo Nkulunkulu
7. Lowsheen, Basetsana & Caltonic SA ft DJ Ngwazi – Ngeke Ngikwazi
8. Lowsheen, Makhadzi & Casswell P – Dzinginisa
9. Lowsheen, DeejayKgosi & Pouler D'Musiq ft ZEENHLE, Nkatha & Phiwe – Baba
10. Lowsheen, Azana & B33Kay SA – Njabulo
11. Lowsheen, LilyFaith & DJ KSB – Dali
12. Lowsheen, Henny C & Charlotte Lyf ft DJ KSB – Nkatanga