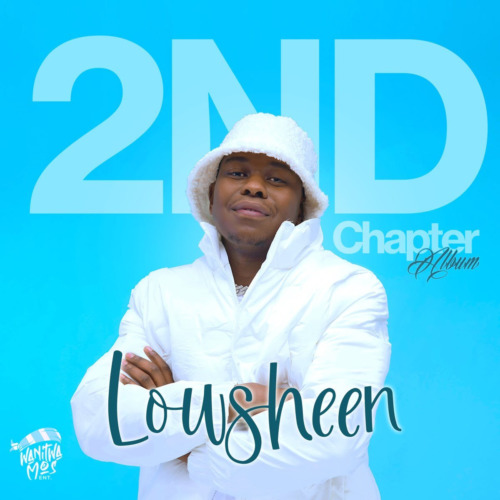 "Shona Malanga" by Lowsheen featuring Master KG and Nkosazana Daughter is a vibrant and celebratory track that fuses traditional African rhythms with contemporary dance music.
The track opens with infectious beats and a catchy melody that immediately invites listeners to join in the celebration.
Lowsheen, Master KG, and Nkosazana Daughter's vocal and production skills shine through, creating a sonic experience that's both invigorating and rhythmic. The new release also came from his 2nd Chapter album.
"Shona Malanga" is a testament to the power of music to create an atmosphere of joy and togetherness. Lowsheen and his collaborators deliver a track that's perfect for celebrations, parties, and cultural events, making it a standout addition to the South African music scene.
Lowsheen – Shona Malanga ft. Master KG & Nkosazana Daughter