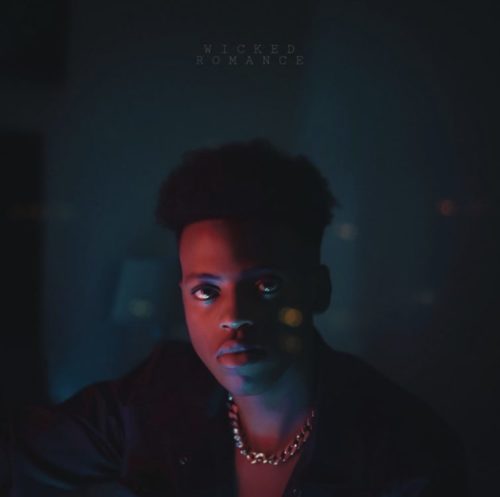 ALBUM: Malachi – Wicked Romance ZIP
Oxi Worldwide presents the brand new debut "Wicked" performed by 20 year old singer Malachi. The new project sees no collaboration and allows Malachi shine after much promise.
The singer pushed back the project several times due to the out climes and even released a new loosie track to wet the appetite of his fans but he finally shines bright on the full length project. Listen to the R&B sensation's debut below.
Malachi – Wicked
Malachi – Issues (Just Friends)
Malachi – On My Line
Malachi – We Move
Malachi – Ride
Malachi – Tryst
Malachi – Knock You Out
Malachi – Made a Fool
Malachi – Right On Time