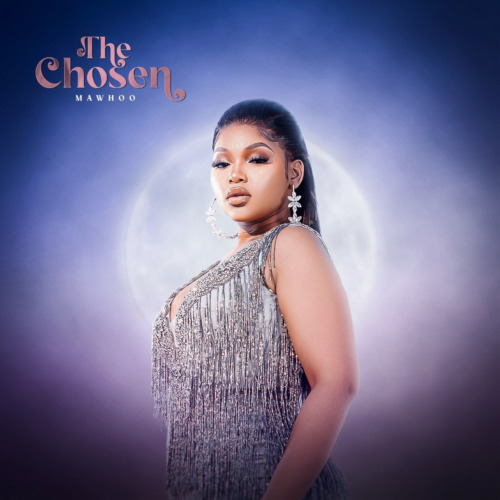 "The Chosen" is an exciting and eclectic album by MaWhoo that showcases the artist's versatility and creative vision.
This album is a musical journey through various genres, offering a diverse collection of tracks that span the spectrum of African and electronic music.
With each song, MaWhoo invites listeners into a world of sonic exploration. MaWhoo also pulled another one by dropping Imikhokha featuring Master KG and Simmy.
"The Chosen" is a testament to MaWhoo's status as a rising star in the African music scene, and it serves as a bold statement of her artistic identity.
With its catchy hooks, evocative lyrics, and impeccable production, this album is bound to leave a lasting impact on listeners and establish MaWhoo as a force to be reckoned with in the industry.
1. MaWhoo & Sfarzo Rtee – Ingonyama
2. MaWhoo – Asinalanga Lonke ft. Visca & Piyoyo
3. MaWhoo – Ngilimele ft. Deep Sen, KingTalkzin & Mthunzi
4. MaWhoo & Noxolo Ngema – Ngijabulile ft. Visca & DJ Maphorisa
5. MaWhoo & Makhadzi – Ithemba ft. Bongo Beats
6. MaWhoo – Uhambo ft. Aymos & Em-One
7. MaWhoo & ShaunMusiq – Indoda
8. MaWhoo, DJ Maphorisa & Kabza De Small – Bali
9. MaWhoo – Simoja ft. TBO, Kabelo Sings, ShaunMusiq, Ftears & Xduppy
10. MaWhoo & Master KG – Sokalami ft. Casswell P
11. MaWhoo & Sam Deep – Ngoneni
12. MaWhoo & Master KG – Imikhokha ft. Simmy
13. MaWhoo – Spanish ft. ShaunMusiq, Ftears, Kabelo Sings & Xduppy
14. MaWhoo & Bongo Beats – Mama
15. MaWhoo – Ibhinca (Ukuba Yibhinca) ft. Inkos'yamagcokama