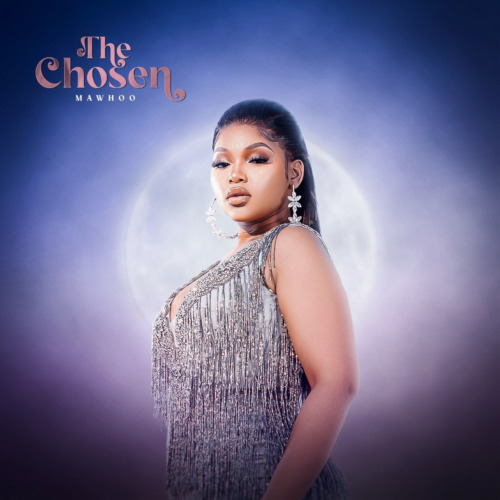 "Imikhokha" by MaWhoo, featuring Master KG and Simmy, is an enchanting Afro-house track that celebrates the beauty and joy of life.
Simmy's soulful vocals shine as she delivers lyrics that convey the emotions of joy, love, and togetherness.
Master KG's signature production style, marked by infectious beats and uplifting melodies, elevates the track to another level. The fusion of traditional African elements with modern electronic production creates a captivating sonic experience. MaWhoo delivered the track from her latest EP titled The Chosen.
With its catchy chorus and irresistible groove, "Imikhokha" is bound to become a favorite on playlists around the world, offering listeners a taste of the vibrant and diverse South African music scene.
MaWhoo – Imikhokha ft. Master KG & Simmy