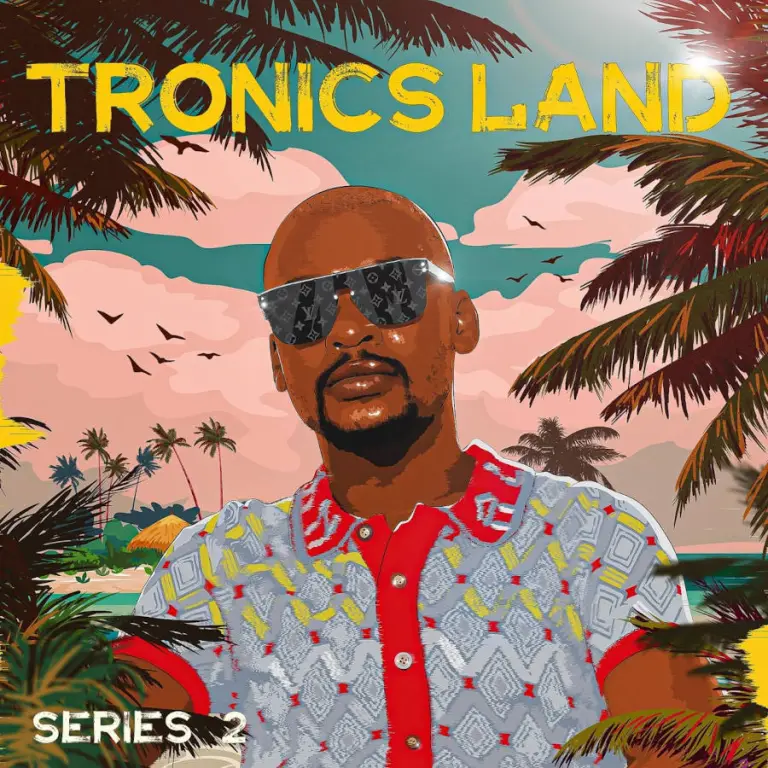 "Tronics Land Series 2" by Mr Thela is an eagerly anticipated album that continues the sonic journey initiated by the artist in the first series.
This album, a sequel to the initial "Tronics Land Series," showcases Mr Thela's continued prowess in the Gqom genre, offering a collection of tracks that encapsulate the essence of Gqom music.
Each track within the album presents a unique sonic landscape, filled with pulsating beats, intricate rhythms, and the signature energy that defines Gqom.
He introduced the project when he dropped Kwandonga Ziyaduma featuring Njelic.
Mr Thela's production expertise shines through, creating a dynamic sonic experience that resonates with both Gqom enthusiasts and music lovers seeking energetic and invigorating sounds.
"Tronics Land Series 2" is a testament to Mr Thela's dedication to the genre, providing listeners with a diverse yet cohesive musical journey through the pulsating rhythms and infectious beats of Gqom music.
ALBUM: Mr Thela – Tronics Land Series 2
1. Mr Thela – Khaya Lam
Mr Thela – Ntinga Ntaka Remake ft. Supta, Thalitha & Obie
Mr Thela – Strings Of Life
Mr Thela – Kwandonga Ziyaduma ft. Njelic
Mr Thela – Thunderstorm
Mr Thela – Thulu'lalele
Mr Thela – Crossnight
Mr Thela – Bhele
Mr Thela – Rambo
Mr Thela – Wetsalang Remake
Mr Thela – Thela Wayeka ft. Leehleza & Kammu Dee
Mr Thela – Trip To UK
Mr Thela – Revival (Ubuyile)
Mr Thela – Fallo Cardiaco ft. Static
Mr Thela – Sun El Style
Mr Thela – Silent Killer ft. Mshayi