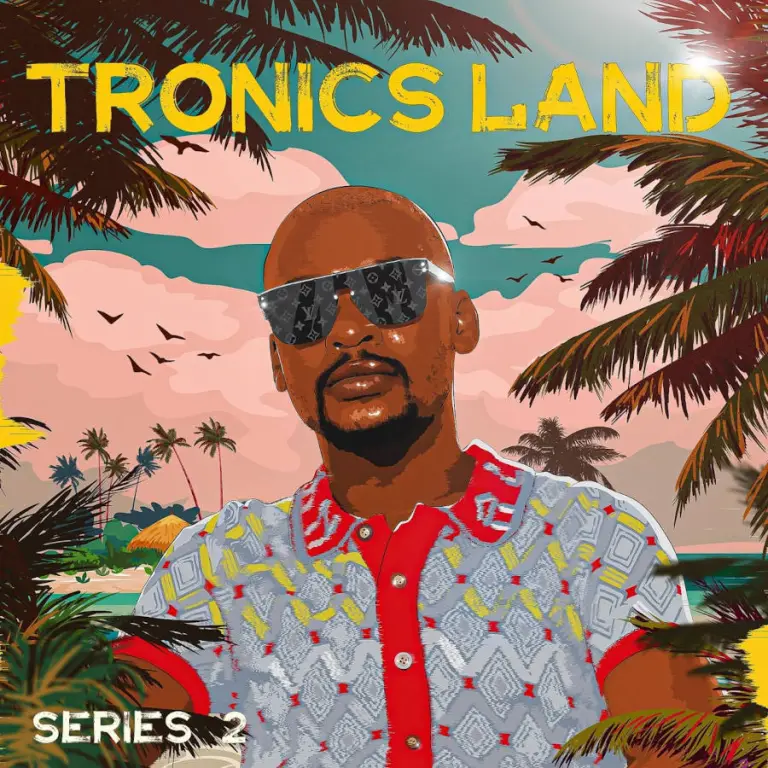 "Kwandonga Ziyaduma" by Mr Thela featuring Njelic is an explosive and high-energy Gqom track that immediately grabs attention with its infectious rhythm and electrifying beats.
The song bursts forth with pulsating energy, setting a lively and invigorating tone right from the start.
Mr Thela's Gqom production prowess shines through, providing a dynamic sonic landscape that perfectly complements the vocal contributions of Njelic.
The GQom artist made his recent when he dropped Sun EL Style.
"Kwandonga Ziyaduma" is an anthem for the dancefloor, inviting listeners to immerse themselves in its energetic and captivating vibe.
The track encapsulates the essence of Gqom music, with its relentless beats and infectious rhythm that make it a standout addition to playlists meant for energetic gatherings and lively atmospheres.
Mr Thela – Kwandonga Ziyaduma (feat. Njelic)
Mr Thela – Kwandonga Ziyaduma (feat. Njelic)