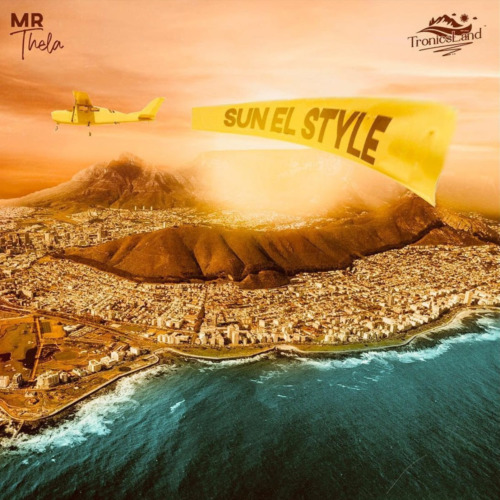 "Sun EL Style" by Mr Thela is a high-energy Gqom track that combines pulsating beats with infectious rhythms.
Mr Thela's production skills shine as he crafts a sonic landscape that's both dynamic and electrifying. The track creates an atmosphere of excitement and dancefloor euphoria, inviting listeners to let loose and move to the beat.
He continues to drop more GQom bars just like he did on DJ Tira's track titled Data featuring Mr Thela, Nobantu Vilakazi, Sykes, and Blaq Kiidd.
The lyrics are minimal in "Sun EL Style," with the focus primarily on the instrumental composition. This track is a testament to the power of Gqom music to create moments of electrifying energy and celebration.
With its bold beats and pulsating rhythms, "Sun EL Style" is a musical tribute to the South African dance music scene and the ability of Gqom to ignite the dancefloor with its infectious energy.