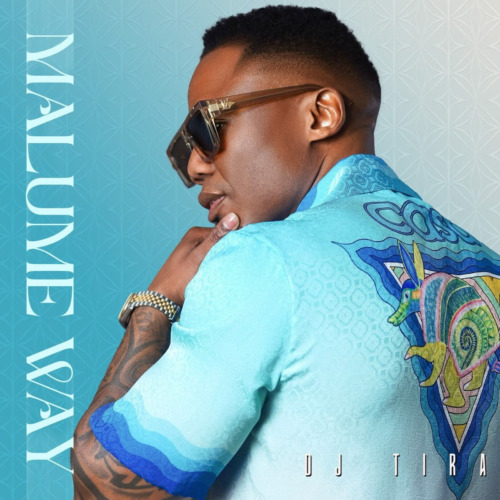 "Data" is a vibrant collaboration by DJ Tira featuring Mr Thela, Nobantu Vilakazi, Sykes, and Blaq Kiidd.
The track's infectious beat and rhythmic arrangement immediately set the tone for an energetic and danceable experience.
DJ Tira's production expertise shines through as he crafts a musical canvas that supports the distinct voices of the artists.
The song brings together a diverse range of talents, with each artist contributing their unique vocal style to the track. DJ Tira released the new grooves from his latest album titled Malume Way.
The song's lyrics touch on themes of connectivity, communication, and the digital age, making it both relatable and catchy. The combination of Mr Thela, Nobantu Vilakazi, Sykes, and Blaq Kiidd results in a dynamic vocal interplay that keeps the energy levels high throughout.
The track's ability to seamlessly blend multiple voices and perspectives is a testament to DJ Tira's curation skills and the artists' collective creativity.
DJ Tira – Data ft. Mr Thela, Nobantu Vilakazi, Sykes & Blaq Kiidd