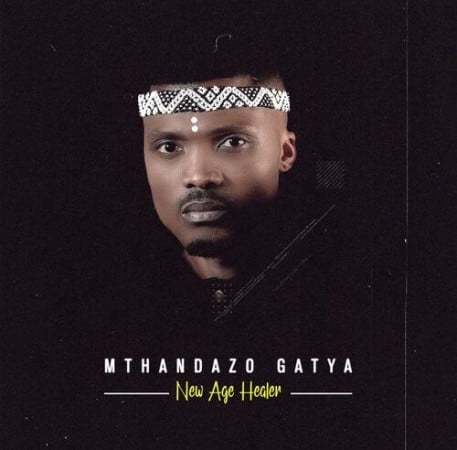 Mthandazo Gatya releases the cart as he drops his new EP titled New Age Healer.
Mthandazo Gatya took the wheel first after he dropped his performance track named Uzobizwa. He dropped the track from EP named Umonde.
He additionally included close by Comado following right after Tumisho titled Bhabha (Fly).
Keeping it for the weekend, they drop this new track.
ALBUM: Mthandazo Gatya – New Age Healer
1. Mthandazo Gatya – Bring The Groove On
2. Mthandazo Gatya – Jikelele ft. Mvzzle
3. Mthandazo Gatya – Khonza ft. Dr Thulz & Presh
4. Mthandazo Gatya – Sekulungile ft. Tumisho
5. Mthandazo Gatya – Lavo
6. Mthandazo Gatya – Mama
7. Mthandazo Gatya – Nginike
8. Mthandazo Gatya – Ngise ft. Pascal & Comado
9. Mthandazo Gatya – Simunye ft. Comado [Tribute to Comado]
10. Mthandazo Gatya – Thethelela ft. Tumisho & Comado
11. Mthandazo Gatya – Uzobizwa
12. Mthandazo Gatya – Abafana ft. DJ Manzo SA, Comado & Aflat
13. Mthandazo Gatya – Senzeni ft. DJ Manzo SA & Comado