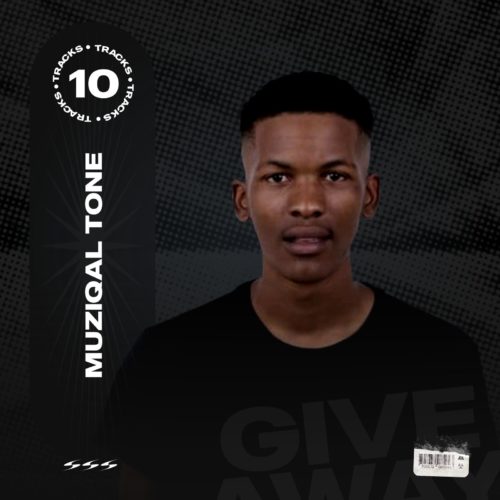 Amapiano producer, Muziqal Tone brings volume 2 of his 10 Free Tracks.
He debuts the project for his fans bringing his Amapiano colleagues to the track.
Rounding up things from himself, he last collaborated with DJ Jaivane and Sinny ManQue on Beke le Beke featuring Spizzy, and LeeMcKrazy.
He also teamed up with DJ Jaivane on Lastborn's Corner (Katlehong Vibes).
Taking it higher, he drops this new track.
ALBUM: Muziqal Tone – 10 Free Tracks Vol 2
1. Muziqal Tone – Long Time ft. Amu Classic, Kappe & Spizzy
2. Muziqal Tone – My Tech (PTP Mix)
3. Muziqal Tone – Fak'utshwala ft. Sinny Man'Que, Lee Mckrazy & Spizzy
4. Muziqal Tone – Thetha Thethe ft. Tribesoul
5. Muziqal Tone – Eb'Suku (Vocal Mix) ft. Lee Mckrazy
6. Muziqal Tone – Champs (PTP Mix)
7. Muziqal Tone – Dub Dub (Main Mix)
8. Muziqal Tone – West Side (PTP Mix)
9. Muziqal Tone – Quick (PSP Mix)
10. Muziqal Tone – Ub'Suku Bethu ft. J & S Projects, Spizzy