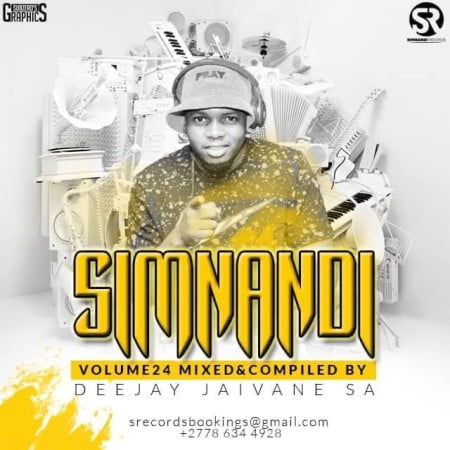 DJ Jaivane and Muziqal Tone team up on this new track titled Lastborn's Corner (Katlehong Vibes).
DJ Jaivane welcomed the year with his mix tagged Simnandi Vol 24 Live Mix (Welcoming 2021).
His last appearance last year was on XpensiveClections Vol 40 Mix (Level 1 Edition) after he dropped Ubusha Bethu featuring Slenda Vocals.
Getting prepared for a new week, DJ Jaivane plays his part.
DJ Jaivane & Muziqal Tone – Lastborn's Corner (Katlehong Vibes)