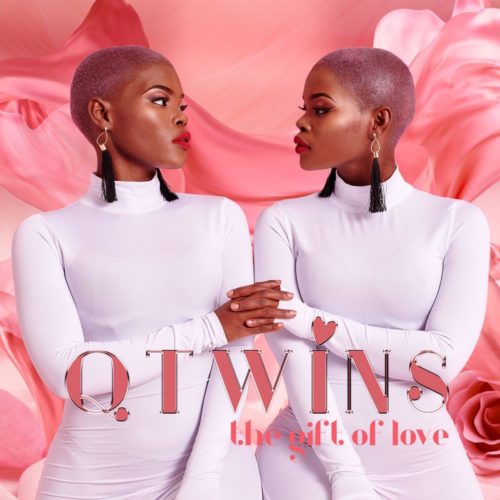 Just as they promised, Q Twins appear with their body of work titled The Gift Of Love.
They offer this gift to the industry as they continue to soar higher in the industry. The album holds 11 great tracks that have different features on it.
Claudio and Kenza held the first track with Q Twins as they released Vuma together. More songs coming off the album include Show Me where they featured the Jaziel Brothers to help take the second round on the album.
Showing their Gift Of Love to their fans, they deliver this massive project to their fans and all love wishers.
Download Zip file Q Twins – The Gift Of Love tracklist below.
1. Q Twins – Vuma ft. Claudio & Kenza
2. Q Twins – Show Me ft. Jaziel Brothers
3. Q Twins – Sobabili
4. Q Twins – Laba Abantu ft. Ntencane & DJ Tira
5. Q Twins – Amanga Abantu ft. Joocy
6. Q Twins – AmaGifts
7. Q Twins – Summer
8. Q Twins – Umuhle ft. Prince Bulo
9. Q Twins – Hamba ft. DJ Tira
10. Q Twins – I Will Always Love You
11. Q Twins – Soka Lami