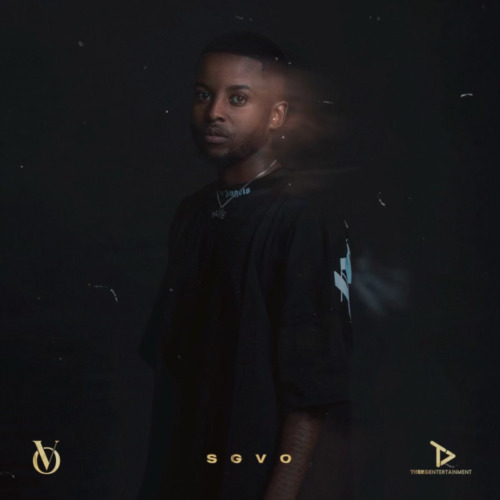 "Vo" is an album by SGVO that offers a collection of Amapiano tracks that embrace the genre's spirit of rhythm and expression.
SGVO's album showcases a variety of Amapiano styles and influences, from mellow and introspective compositions to high-energy dance tracks. The album invites listeners to explore the diverse sounds and emotions of the genre.
SGVO worked with Kasango and Cnethemba Gonelo on their track titled Xola featuring George Lesley.
Each track in the album tells its own story, capturing the essence of Amapiano in different ways. "Vo" is a musical journey through the emotions and rhythms of the genre, offering a rich and diverse listening experience.
With its range of styles and expressive compositions, "Vo" is a testament to the versatility and creativity of Amapiano music, providing a captivating journey for fans of the genre.
1. SGVO – Vo (Song)
2. SGVO – Heart ft. George Lesley & Ammo Moses
3. SGVO – Monarch
4. SGVO – Tango ft. Mick Man & Babalwa M
5. SGVO – Thando ft. Artwork Sounds & Jessica LM
6. SGVO – Mmeria ft. Artwork Sounds & Jessica LM
7. SGVO – Amanceba ft. Zoey M
8. SGVO – Xola ft. Kasango, Cnethemba Gonelo & George Lesley
9. SGVO – Rekere 3 Steps ft. Kabza De Small & Artwork Sounds
10. SGVO – Sound Of The South
11. SGVO – Terminal A ft. Atmos Blaq
12. SGVO – Afro'bique ft. Zan'Ten & S'gija Disciples
13. SGVO – Amplified Zone 2.0