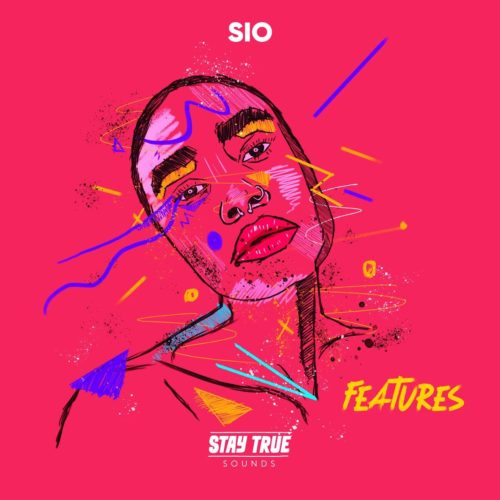 Sio takes it to a new level as she drops his new album titled Features.
The album holds 12 tracks, featuring artists like Jonny Miller, SGVO, Kid Fonque, and a few more.
Coming off the album, she also dropped Woman featuring Charles Webster, Locked featuring SGVO, and a few more off it.
Sio last made her appearance on Kid Fonque & Jonny Miller's track titled Heartbeat which came from their album Connected.
In releasing her album, she drops it for the satisfaction of her fans.
1. Sio – Lucid Lunacy ft. Jonny Miller
2. Sio – Reverse Flight ft. DUNN
3. Sio – There's Me ft. Dwson
4. Sio – The Walls ft. Jonny Miller
5. Sio – Fabrications ft. Dwson
6. Sio – Locked ft. SGVO
7. Sio – I Learned Early ft. Jonny Miller
8. Sio – Sex Pot ft. rkls
9. Sio – Woman ft. Charles Webster
10. Sio – Racist Child ft. Jonny Miller
11. Sio – Golden ft. Kid Fonque & D-Malice
12. Sio – Aquamarine ft. Charles Webster