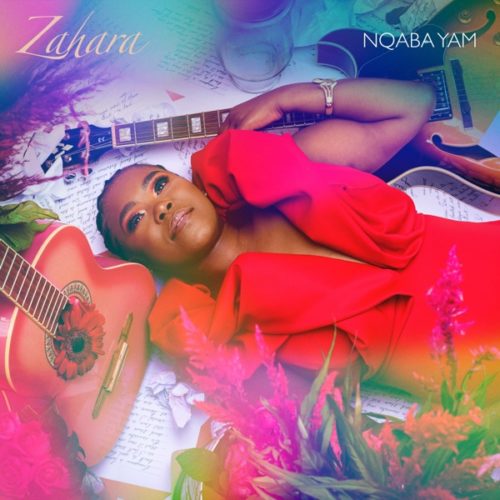 Zahara is back to serving her fans something new as she welcomes her album titled Nqaba Yam.
The album will house 12 tracks in it with no featured artist on it.
In promoting the album ahead, she already dropped Nyamezela.
She made her entrance this year on Tshepiso's track titled Xa Ndiyekelelwa Nguwe.
One of her last year's hits still remains her single titled Phendula.
Preparing to bring something new to her fans, she drops this upcoming project.
ALBUM: Zahara – Nqaba Yam
1. Zahara – Nqaba Yam
2. Zahara – Sinda Mphefumlo
3. Zahara – Ndikhona
4. Zahara – Ndincede
5. Zahara – Bawo
6. Zahara – Systems
7. Zahara – Ntak' encinane
8. Zahara – Senzeni
9. Zahara – Nyamezela
10. Zahara – Izolo
11. Zahara – Forever Yours
12. Zahara – Iphupho Lam'