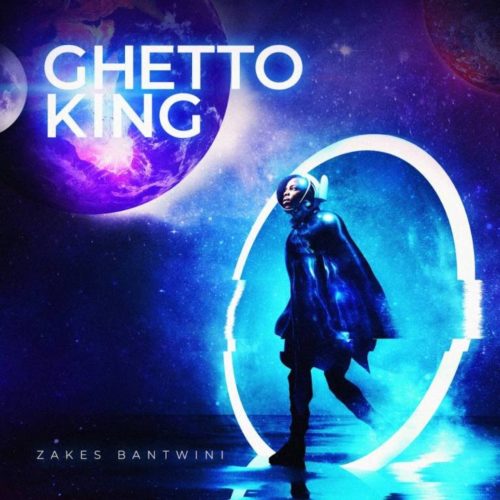 Zakes Bantwini brings to the audience his new album titled Ghetto King.
He delivers the new Afro-House project with 11 tracks featuring Afro-House artists in the industry.
In delivering the undertaking to his fans, he additionally elaborates the work of Amanda Black on another track named Bawo.
The project also held tracks like 2 am In Space with BlaQRhythm, GOAT with Skillz, and a few more.
Sharing the project, he drops it for the weekend.
ALBUM: Zakes Bantwini – Ghetto King
1. Zakes Bantwini and Karyendasoul – Abantu ft. Nana Atta
2. Zakes Bantwini – Girl In The Mirror ft. Skye Wanda
3. Zakes Bantwini – Bawo ft. Amanda Black
4. Zakes Bantwini – Uzalo ft. Nomkhosi & Olefied Khetha
5. Zakes Bantwini and BlaQRhythm – 2am In Space
6. Zakes Bantwini – Amanga ft. Nana Atta [Da Capo Remix]
7. Zakes Bantwini and Kasango – Osama
8. Zakes Bantwini and Drega – Dutywa To Kwamashu
9. Zakes Bantwini – Lesson ft. DeetheGeneral
10. Zakes Bantwini – Kumnyama ft. Mthunzi
11. Zakes Bantwini and Skillz – GOAT