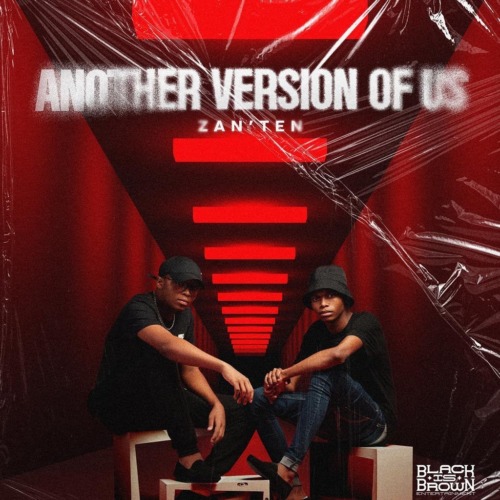 Zan'Ten finally releases their postponed album titled Another Version Of Us.
The project holds 14 tracks featuring artists like Malemon, Djy Biza, and a few more.
They also released other tracks like Abancan featuring Welz and Jeke Maan featuring Malemon, Djy Biza and 10x Guluva.
In showing what they can do to their fans, they drop this new track.
ALBUM: Zan'Ten – Another Version Of Us
1. Zan'Ten – Crossroads Of Stories ft. Kyika DaSoul
2. Zan'Ten – Izolo Lokho
3. Zan'Ten – Impulse ft. Thabi P
4. Zan'Ten – Come On ft. Kyika DaSoul & Marsey
5. Zan'Ten – Staptap ft. Kyika DaSoul
6. Zan'Ten – eMpilweni Yam
7. Zan'Ten – Jeke Maan ft. Malemon, Djy Biza & 10x Guluva
8. Zan'Ten – Umshiso ft. Scoop Lezinto
9. Zan'Ten – No Mystery
10. Zan'Ten – Endless Motion
11. Zan'Ten – Nocturno
12. Zan'Ten – Sweet Monday
13. Zan'Ten – Abancane ft. Welz
14. Zan'Ten – Paradise ft. Jay Sax & Djy Biza