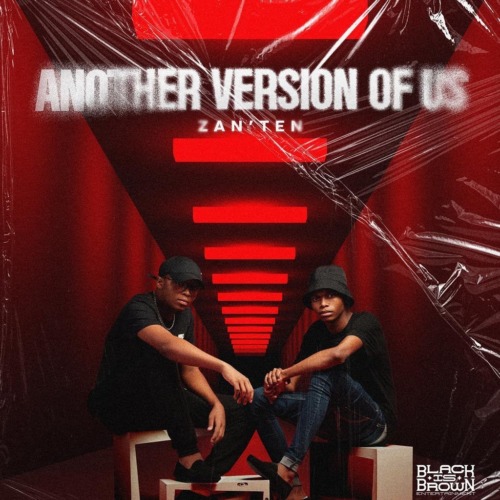 Zan'Ten has released a new song called Abancan featuring Welz.
The Amapiano musicians debut a new track from their upcoming album, Another Version Of Us.
The project was supposed to be released on May 6th, but it has been pushed back to the end of May.
Other songs include Izolo Lokho, and Jeke Maan, which features Malemon, Djy Biza, and 10x Guluva.
They release this new music to show their fans what they're capable of.