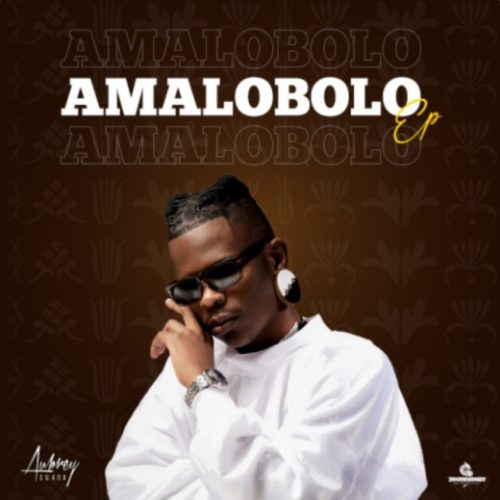 Aubrey Qwana delivers this short EP titled Amalobolo.
He delivers the project with 6 tracks featuring the effort of artists like Tshego AMG, Zamo Cofi, Anzo, and a few more.
In launching the EP, he dropped the second track with Tshego AMG titled Uhambo.
Aubrey Qwana last showed his might on TNS's track titled Imizi yoBaba which came from TNS's album titled Phupholetu.
In pulling his stunt, he drops this new project.
1. Aubrey Qwana – Eyedwa ft. Zamo Cofi
2. Aubrey Qwana – Uhambo ft. Tshego AMG
3. Aubrey Qwana – Ntaba ft. Khuzani
4. Aubrey Qwana – Imvula ft. Anzo
5. Aubrey Qwana – Amabhunguka
6. Aubrey Qwana – Kwanhliziyo Ngise