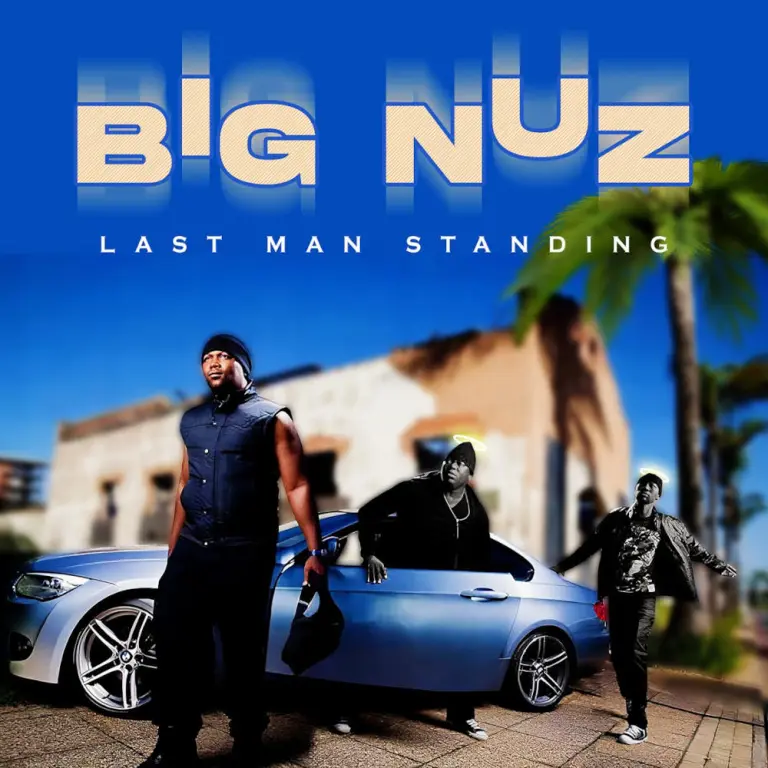 "Last Man Standing" by Big Nuz is a powerful and vibrant EP that marks a return to the music scene by one of South Africa's iconic music groups. The EP is a collection of tracks that showcase the signature sound and energy that made Big Nuz a household name.
From the infectious beats to the energetic verses, "Last Man Standing" is a celebration of Gqom and dance music.
The EP features a mix of solo tracks and collaborations, each highlighting the dynamic chemistry and individual talents of the Big Nuz members. His recent was on Ukhetha Bani featuring DJ Tira.
The title, "Last Man Standing," reflects the resilience and enduring spirit of Big Nuz in the ever-evolving music industry.
This EP is a must-listen for fans who have been eagerly awaiting the return of this legendary group. "Last Man Standing" is a triumphant comeback, showcasing the enduring legacy of Big Nuz in the South African music landscape.
Big Nuz – Last Man Standing EP
Big Nuz – Last Man Standing EP
1. Big Nuz – Intombazane ft. Toss & DJ Tira
2. Big Nuz – Tribute ft. Emza & Mlu
3. Big Nuz – Ukhetha Bani ft. DJ Tira
4. Big Nuz – Umuntu ft. Bhar & L'vovo
5. Big Nuz – Mantshontshana ft. Worst Behaviour, Shayo & Phila