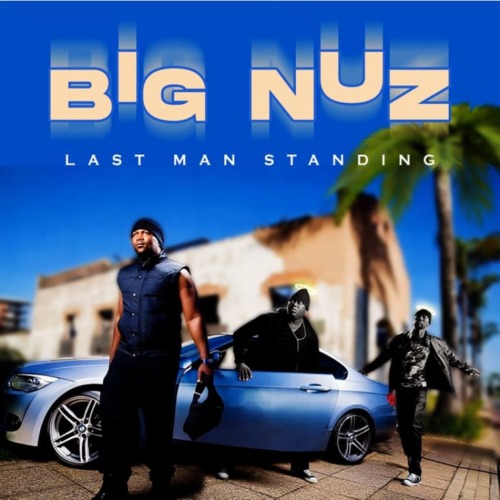 "Ukhetha Bani" by Big Nuz featuring DJ Tira is a vibrant and rhythmic Afro-house track that showcases the collaborative brilliance of these South African music maestros. The song opens with an irresistible beat that immediately grabs the listener's attention.
DJ Tira's production expertise is evident as he creates a sonic landscape that's both catchy and dance-inducing.
Big Nuz dropped the track from his latest project titled Last Man Standing EP.
Big Nuz and DJ Tira deliver energetic performances, with lively verses that contribute to the overall celebratory atmosphere of the track.
The title, "Ukhetha Bani," which means "Who Are You Choosing?" in Zulu, adds a playful and engaging element to the song. It's a perfect addition to any Afro-house playlist or dancefloor, with its infectious rhythm and upbeat vibe.
Big Nuz – Ukhetha Bani ft. DJ Tira