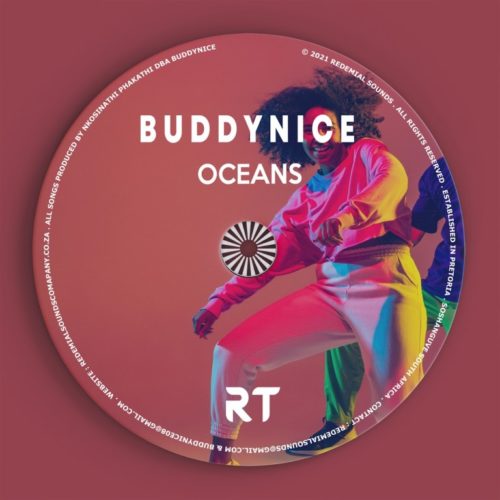 Buddynice delivers a 5 track project titled Oceans EP.
It makes it one of the Afro House projects to get for the week in a new vibe.
The South African artist also took his game higher when he delivered Bella Ciao (Redemial Mix).
Making it a new round after the release of Back in Time EP.
1. Buddynice – Your Life (Treasure It)
2. Buddynice – Idlozi Lam'
3. Buddynice – My Africa
4. Buddynice – Oceans
5. Buddynice – Be With Me
6. Buddynice – Redemial King (Dub Mix)