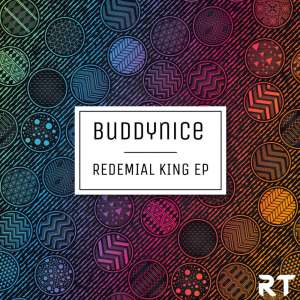 Buddynice drops a new EP titled Redemial King.
In this new EP, he closes everything into 8 amazing tracks carefully arranged according to fans' tastes.
Buddynice remains one of the South African artists, generating tons of hype whenever he drops a new single or project. Already this year, we've been blessed with a brand new EP from the superstar, The World Is Watching.
This time around, he makes Lucid Deep and Surprise M the only featured artists in his latest album as he puts them on the second and third track respectively.
Get a seat and enjoy the latest from your favorite artist, Buddynice.
1. Buddynice – Runner (Redemial Mix)
2. Buddynice & Surprise M – Teenage Love (Redemial Mix)
3. Buddynice & Lucid Deep – Draft (Redemial Mix)
4. Buddynice – Innamorato (Redemial Mix)
5. Buddynice – In the Morning (Redemial Mix)
6. Buddynice – Me & Her (Redemial Mix)
7. Buddynice – Play Time (Redemial Mix)
8. Buddynice – Red Box (Redemial Mix)