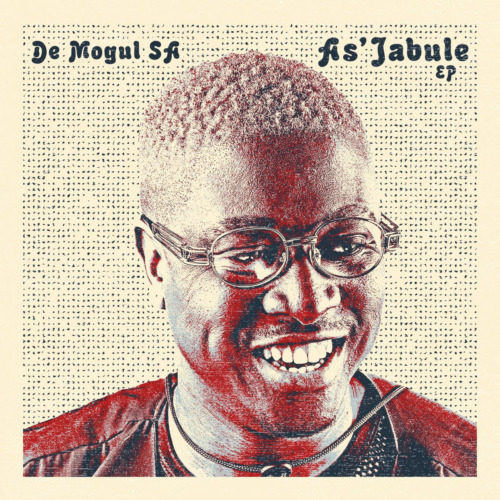 De Mogul SA fits in with this new EP titled As'Jabule.
He delivers it for his fans on a new level as he holds it with six tracks featuring artists like Mashudu, Amor, Michell, and a few more on it.
De Mogul SA has been collaborating with Sino Msolo on Wena Wedwa and has changed their style of being a duo.
Following their debut on Amanyan-Nyan together, questions about how good they sound together and how we'd like to hear more from them occurred.
In putting out something new, he drops this new EP.
1. De Mogul SA – iXesha ft. Rae
2. De Mogul SA – AmaSymptoms ft. Michell
3. De Mogul SA – O Utlwile ft. Amor
4. De Mogul SA – Khumbula ft. Vernotile
5. De Mogul SA & T-Jay Da DJ – As'Jabule ft. Mashudu & KabeloSings
6. De Mogul SA – Tshinani ft. Mavhungu