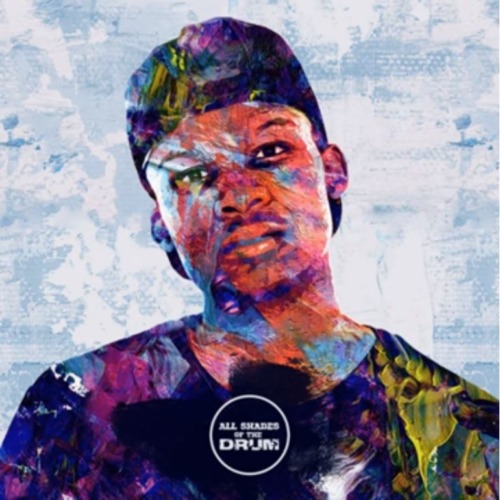 "New Character EP" by DJ Jim Mastershine is a sonic exploration of new dimensions and musical landscapes.
This EP is a testament to DJ Jim Mastershine's creativity and innovative approach to electronic music, offering listeners a diverse collection of tracks that redefine the boundaries of sound.
From the first track, it's evident that DJ Jim Mastershine is pushing the boundaries of electronic music, blending elements of various genres to create a distinctive sonic identity.
Each track on the EP is a journey in itself. DJ Jim Mastershine masterfully crafts intricate arrangements that evolve and transform, taking unexpected turns that keep the listener engaged. The use of dynamic shifts in rhythm, tempo, and instrumentation adds to the overall impact of the EP. He's EPs hold a space in the industry just like he did when he dropped Thriller EP.
The tracks are rich with textures and soundscapes, creating a three-dimensional quality that immerses the listener. From pulsating beats to ethereal melodies, each element is carefully placed to create a harmonious whole.
Throughout the EP, DJ Jim Mastershine displays a remarkable sense of sonic architecture. The tracks are structurally intricate, with layers of sound that build and release tension in a captivating manner. The EP as a whole is a testament to his mastery of production techniques.
DJ Jim Mastershine – New Character EP
1. DJ Jim Mastershine – Time Is Up
2. DJ Jim Mastershine – Indlela
3. DJ Jim Mastershine – Electronic Bass lll
4. DJ Jim Mastershine – Mnike
5. DJ Jim Mastershine – Time ft. Dr Feel