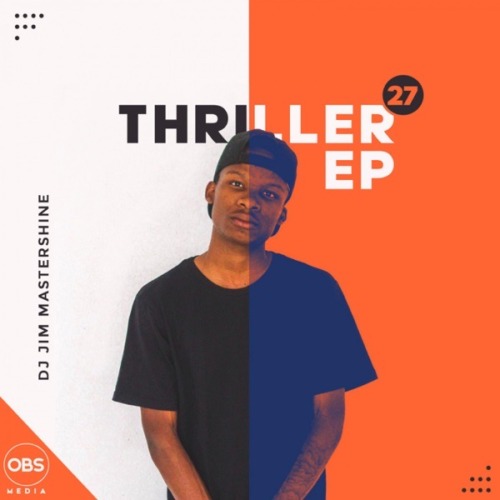 DJ Jim Masteshine finally brings the light to his EP titled Thriller EP.
He drops it with 8 tracks by working with artists like Afro Brotherz, Candyman, and a few more.
The project also held tracks from it like Impossible, Drumeticsoul is Here, and many more.
He has shown his fans the classic he'll be delivering to them when he teased some tracks from it.
DJ Jim's Mastershine shows his class once again.
Dj Jim Mastershine – Thriller EP
1. DJ Jim Mastershine – Honor
2. DJ Jim Mastershine – Umhlaba ft. Balungis
3. DJ Jim Mastershine – Wildfire
4. DJ Jim Mastershine and Afro Brotherz – Camagu
5. DJ Jim Mastershine and  Candyman – Drumeticsoul is Here
6. DJ Jim Mastershine – I Will Shine
7. DJ Jim Mastershine – Umshini
8. DJ Jim Mastershine and Afro Brotherz – Impossible