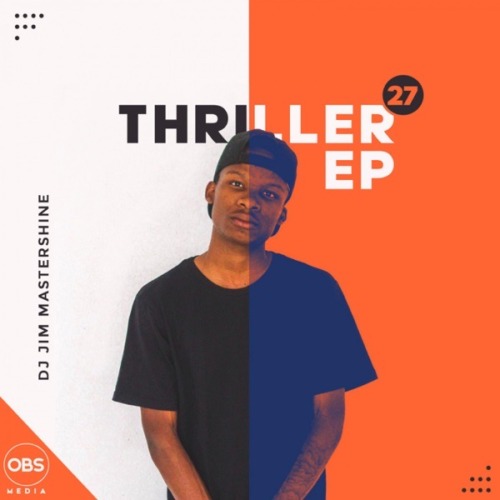 Drumeticsoul is Here, a brand-new song from DJ Mastershine and the Candyman is released.
He releases it as part of his brand-new Thriller EP album.
Camagu, Impossible, and a few other songs were also released by DJ Mastershine.
When they released Sleepless Nights together, he also collaborated with DJ IC.
With the release of this new song, the Amapiano artist keeps giving their fans what they desire.
Dj Jim Mastershine & Candyman – Drumeticsoul is Here