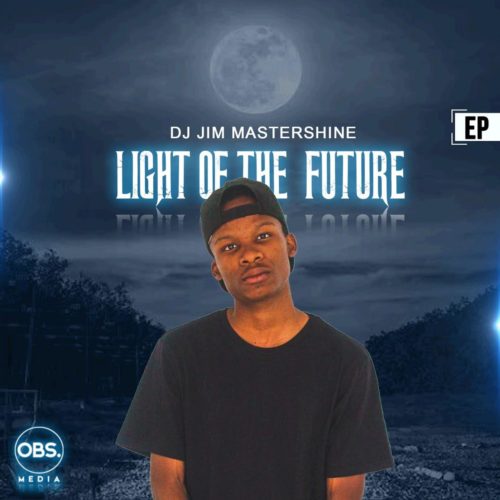 Holding the Afro House genre once again, DJ Jim MasterShine delivers a new EP titled Light Of The Future.
DJ Jim MasterShine shows us once again how he can be on the Afro House genre as he releases a semi project to us for a taste.
Off the album, he also released Revelations featuring the Afro Brotherz.
The Afro Brotherz also appeared on DJ Jim MasterShine's track titled Magical where he also featured Limpopo Rhythm and Nalize which came forth before Iskhathi featuring Candy Man and Lizwi.
Delivering to us something nice again, DJ MasterShine drops his amazing EP.
DJ MasterShine – Light Of The Future – EP
1. DJ MasterShine – Trip To Trip
2. DJ MasterShine – Light Of The Future
3. DJ MasterShine – Silent Keys ft. Sje Konka
4. DJ MasterShine – Revelations ft. Afro Brotherz
5. DJ MasterShine – Ngeke Balunge ft. Angelic
6. DJ MasterShine – Create Your Future