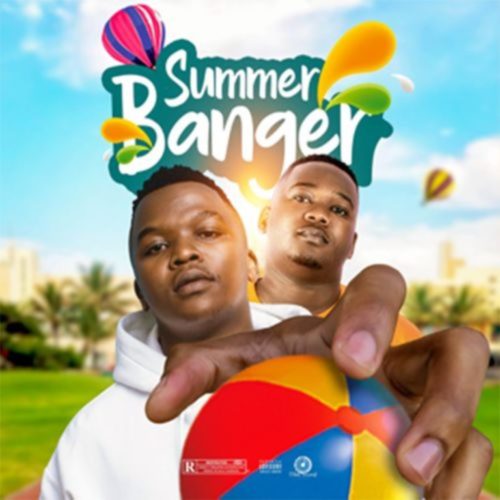 Dlala Thuzkin and Funky Qla team up in dropping a new project titled Summer Banger EP.
They take a new curve by dropping a GQom project with the efforts of some Amapiano artists.
Mpura takes the first wheel of the track on Generation. The second line came with Zaba on Friday which was also delivered as a GQom track.
Giving us what is needed in days like this, they drop this new project.
Dlala Thukzin & Funky Qla – Summer Banger EP
1. Dlala Thukzin & Funky Qla – Generation ft. Mpura
2. Dlala Thukzin & Funky Qla – Friday ft. Zaba
3. Dlala Thukzin & Funky Qla – Mzala ft. Sykes
4. Dlala Thukzin & Funky Qla – Let's Go ft. DJ Bongz
5. Dlala Thukzin & Funky Qla – Penalty