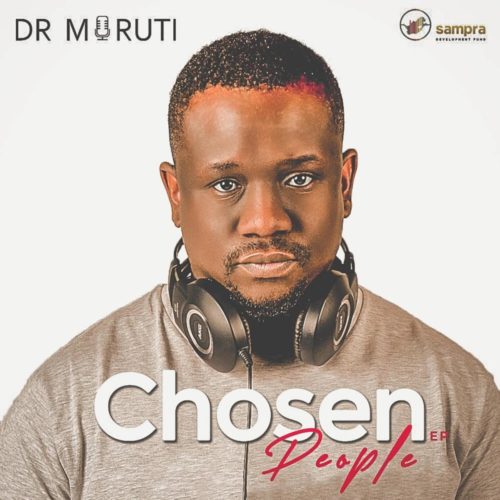 Dr Moruti takes it to another level as he drops a small project titled Chosen People.
He takes this new round for the weekend as he makes the project short and simple.
Coming off the EP, he also dropped Chosen People (Song) featuring Onesimus and Imbali Yami featuring Soul Star.
Dr Moruti and Mono T have worked together on tracks like Dreams, Uthando, and a few more from their album titled Never Ready.
Taking it on another level, he drops this new EP.
Dr Moruti – Chosen People – EP
1. Dr Moruti – Chosen People ft. Onesimus
2. Dr Moruti – Strings Of My Guitar
3. Dr Moruti – Meleko
4. Dr Moruti – Wizo ft. KOJ
5. Dr Moruti – Imbali Yami ft. Soul Star
6. Dr Moruti – Long Road