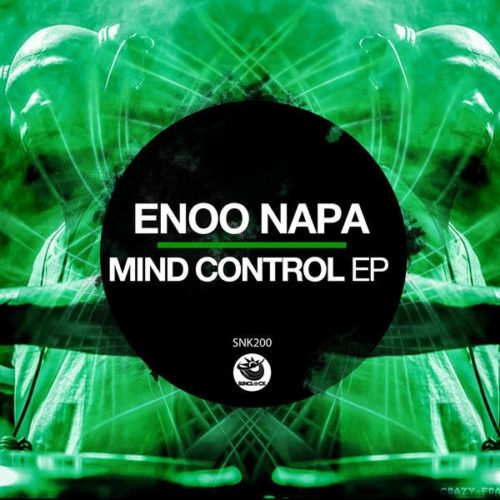 Enoo Napa brings the weekend with a new EP project titled Mind Control.
He makes it short and sharp as the project includes just 2 tracks in it.
Taking his earliest project, he also dropped Vortex – EP and Drones – EP.
Enoo Napa also dropped Spiritual T Spring Package Mix.
Giving us something new for the weekend, he drops this new project.
1. Enoo Napa – Mind Control (Original Mix)
2. Enoo Napa – Wishbone (Original Mix)