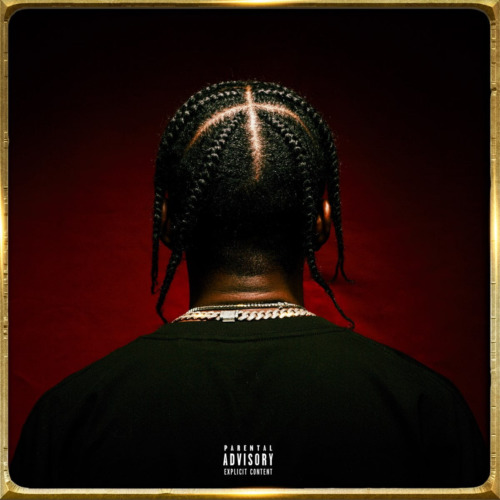 "Note To Self" is an EP by Flvme that provides listeners with an intimate and introspective look into the artist's thoughts and experiences.
Each track within the EP offers a different facet of Flvme's lyrical prowess and storytelling abilities, covering themes of self-discovery, ambition, and growth.
He made the introduction when he also dropped DO RiGHT iNTRO.
With its combination of heartfelt lyrics and captivating beats, "Note To Self" is more than just an EP; it's a musical diary of self-reflection and a testament to the power of hip-hop to convey personal narratives and emotions.
This EP serves as a testament to Flvme's artistry and vulnerability as an artist, offering a sonic experience that allows listeners to connect with the artist's inner thoughts and reflections.
1. FLVME – DO RiGHT iNTRO
2. FLVME – JUS A LIL' FREESTYLE iii
3. FLVME – NOTE TO SELF
4. FLVME – KEEP GOIN'
5. FLVME – WAY UP
6. FLVME – REAL ONE
7. FLVME – WISH I KNEW