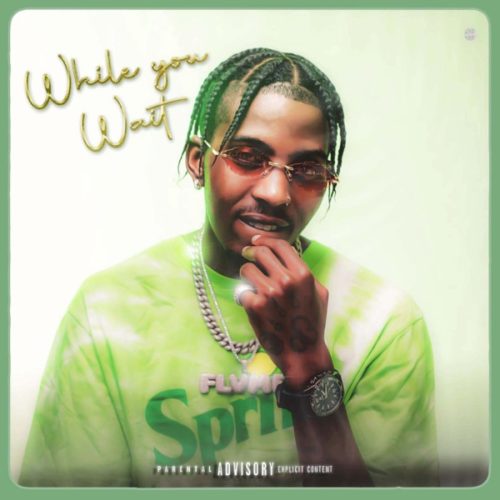 South African rapper, Flvme drops a new EP titled While You Wait.
The new project from him holds 4 solo tracks with Flvme showing new skills on all.
This makes it his second appearance after debuting on How Long. He had also featured on a couple of tracks like When I'm Dead by Die Mondez featuring Blxckie and Humble Pie by Ecco The Beast.
Taking charge of the table once again, he gets set for the festive period with a new project.
1. Flvme – Act Right ft. Ecco The Beast
2. Flvme – Man In My City
3. Flvme – Somethin' New
4. Flvme – Slide On Me