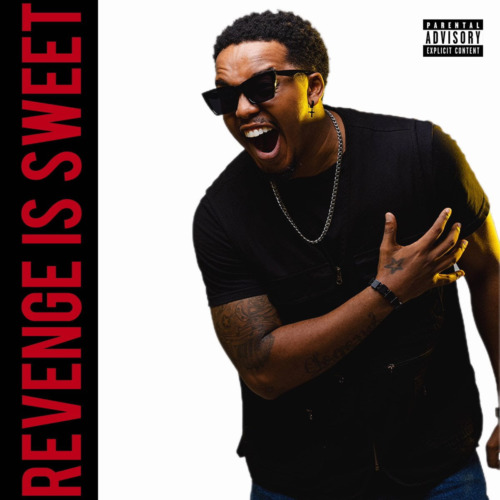 Jay Jody pulls this new stunt as he drops Revenge Is Sweet EP.
It holds 6 tracks and features A-Reece, Loatinover Pounds, and AV.
Special appearances were made as A-Reece opened the track on Free.
Jay Jody also recently dropped Sunset Stories: A Mixtape in 2022 one of his best so far.
He plays his part as he drops this new EP.
Jay Jody – Revenge Is Sweet EP
1. Jay Jody – Free ft. A-Reece
2. Jay Jody – What's The West That Could Happen
3. Jay Jody – Revenge
4. Jay Jody – Loot Love ft. Loatinover Pounds
5. Jay Jody – Star Signs ft. AV
6. Jay Jody – Stone Cold