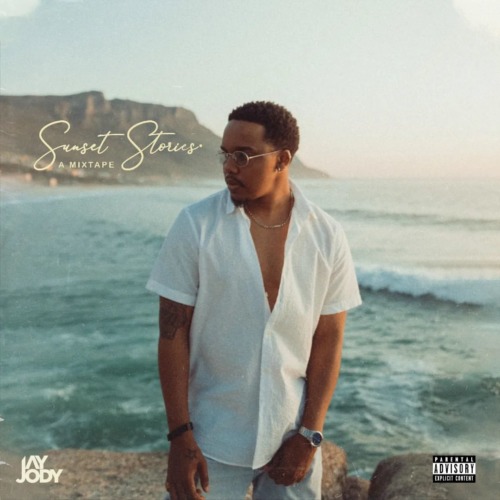 Jay Jody pushes this new mixtape out titled Sunset Stories.
He delivered it with 11 tracks featuring his guys in the industry.
He packaged the project with other tracks like Watching You featuring Towdee Mac & Imp Tha Don, Fed Up featuring Blxckie, and a few more.
Jay Jody also showed a new strength when he worked with A-Reece and Marcus Harvey on Purple Palm Trees.
The groove keeps getting better as he adds this new round.
Jay Jody – Sunset Stories: A Mixtape
1. Jay Jody – The Sun Set Up
2. Jay Jody – Don't Beg For Love ft B.O.Y Wonder
3. Jay Jody, A-Reece & Marcus Harvey – Purple Palm Trees
4. Jay Jody & Una Rams – Sundress
5. Jay Jody & Blxckie – Fed Up
6. Jay Jody & Kavdance – You Ain't Gotta Like Me
7. Jay Jody – Watching You ft. Towdee Mac & IMP THA DON
8. Jay Jody – If You Got It, You Got It
9. Jay Jody – The Deal
10. Jay Jody – Believe In Me
11. Jay Jody – Sunset Stories, Tales of the Cool