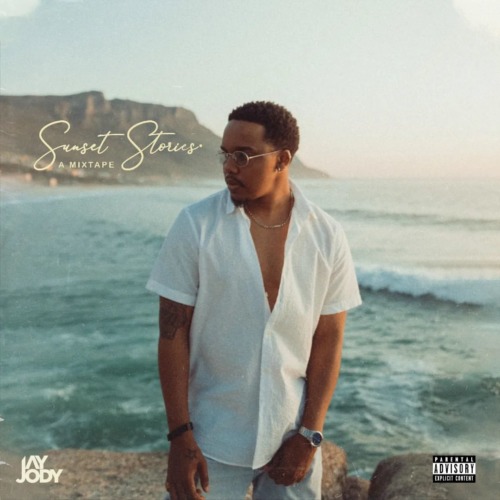 Jay Jody pushes it for the weekend as he drops Watching You featuring Towdee Mac and Imp Tha Don.
He delivered it from his latest mixtape titled Sunset Stories.
The South African Hip Hop artist also pushed it forward as he dropped Fed Up featuring Blxckie.
He continues to keep the game steady as he holds it stronger with this new one.
Jay Jody – Watching You ft. Towdee Mac & Imp Tha Don