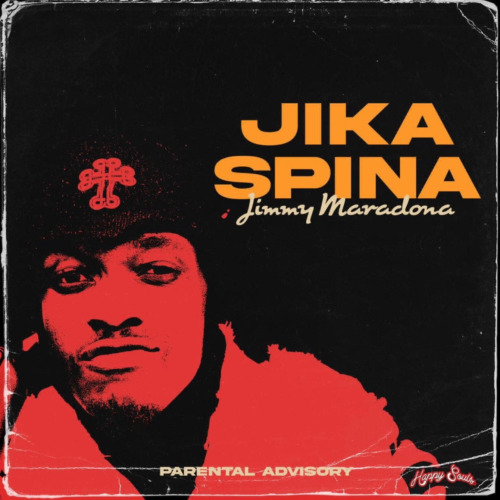 Jimmy Maradona releases this new project titled Jika Spina EP.
He holds it with 3 tracks and features artists like Xduppy, Mellow, Sleazy, Thuto The Human, and a few more on it.
The Amapiano artist introduced Mellow and Sleazy to his project on Jika Spina and Gipa Sundays.
He stamps his name in the industry as he releases this new round.
Jimmy Maradona – Jika Spina EP
1. Jimmy Maradona & M.J – Jika Spina Ka Spiti ft. Xduppy, Mellow & Sleazy & Zan'Ten
2. Jimmy Maradona – Festive ft. Matute Boy, Xduppy & QuayR Musiq
3. Jimmy Maradona – Gipa Sundays ft. Thuto The Human, Matute Boy, Mellow & Sleazy & QuayR Musiq