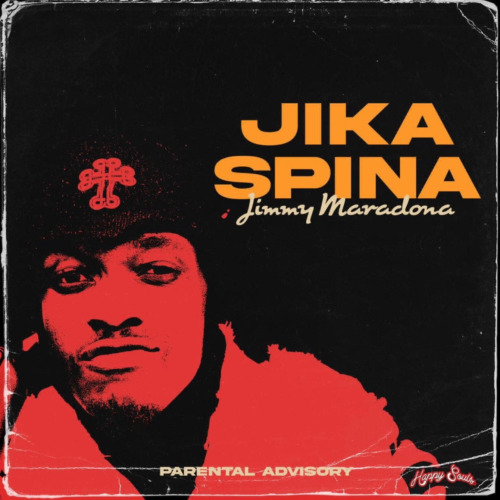 Jimmy Maradona pulls up this fine move titled Gipa Sundays featuring Thuto The Human, Matute Boy, Mellow & Sleazy, and QuayR Musiq.
The South African artist dropped it from his latest project titled Jika Spina EP.
He plays his card so well as he also introduced it with other tracks like Jika Spina Ka Spiti featuring M.J, Xduppy, Mellow & Sleazy, and Zan'Ten.
Jimmy Maradona shows the kind of magic he produces as he drops this new round.
Jimmy Maradona – Gipa Sundays ft. Thuto The Human, Matute Boy, Mellow & Sleazy & QuayR Musiq