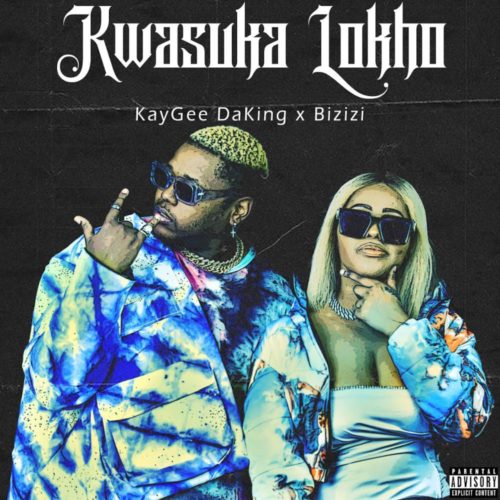 Kaygee DaKing continues to hold things tight as he drops a new EP with Bizizi titled Kwasuka Lokho.
They pair up and deliver the project for the weekend holding 8 tracks in it.
The EP project also held the hit track Inkwari featuring Just Bheki and TNS.
Kaygee DaKing and Bizizi also paired up with Mapara A Jazz on another EP titled New Government.
Pairing up once again in giving Amapiano projects, they drop this new track.
Kaygee DaKing & Bizizi – Kwasuka Lokho EP
1. Kaygee DaKing & Bizizi – Shampopo
2. Kaygee DaKing & Bizizi – Inkwari ft. Just Bheki & TNS
3. Kaygee DaKing & Bizizi – Dilika
4. Kaygee DaKing & Bizizi – Wututu ft. M Paq
5. Kaygee DaKing & Bizizi – Come Duze ft. Prince Benza
6. Kaygee DaKing & Bizizi – Ama Camera
7. Kaygee DaKing & Bizizi – Lesilo ft. DJ Tira
8. Kaygee DaKing & Bizizi – Bomba