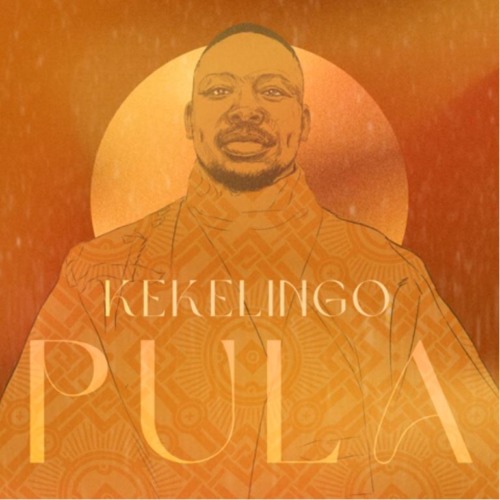 KekeLingo's "Pula EP" is a five-track masterpiece that encapsulates the essence of Afrobeat and contemporary African music.
Each track on this EP is a carefully crafted gem, showcasing KekeLingo's lyrical prowess and versatility as an artist.
From the infectious grooves of "Pula" to the introspective depth of "Journey," this EP takes listeners on a captivating musical voyage. KekeLingo's soulful vocals and evocative storytelling are at the forefront of each song, creating a deep emotional connection with the audience. He also introduced the EP to his fans when he dropped Jeteme featuring Mpho.Wav and Zakes Bantwini.
This EP is a celebration of the richness and diversity of African music and marks KekeLingo as an artist to watch in the coming years.
1. KekeLingo – Pula
2. KekeLingo, Mpho.Wav & Zakes Bantwini – Jeteme
3. KekeLingo & John Lundun – ithemba (Litsomo Version) (feat. Leomile & Muneyi)
4. KekeLingo & Nhlonipho – Unale Gade (Remix)
5. KekeLingo – Pula Reprise (feat. Dato Seiko)