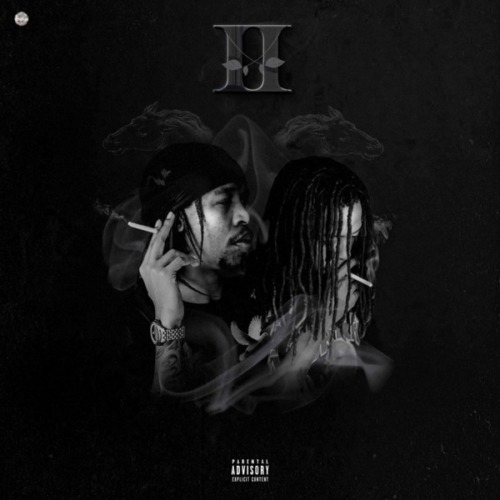 Kewand and Mellow Don Picasso pair up in releasing this new project titled The Sopranos II.
The Hip Hop artists work together in delivering this new groove for their fans. They hold it with 7 tracks featuring artists like Die Mondze, Big Girl's Don't Cry, and a few more.
Other releases for the weekend from Kewand and Mellow Don Picasso are Mi Amor featuring CrownedYung and No Other Options featuring Jay Jody B3nchmarq.
Forming something huge for the weekday, they deliver this new hit.
Kewand & Mellow Don Picasso – The Sopranos II EP
1. Kewand & Mellow Don Picasso – Cold Cuts
2. Kewand & Mellow Don Picasso – Burns & Tacos / Rat Pack ft. Ecco The Beast, Ben September & BLFR
3. Kewand & Mellow Don Picasso – University ft. Die Mondez
4. Kewand & Mellow Don Picasso – Big Girls Don't Cry ft. Flvme, Ecco The Beast & Mo$hpit Cindy
5. Kewand & Mellow Don Picasso – Marco Polo ft. Mo$hpit Cindy
6. Kewand & Mellow Don Picasso – Vendetta ft. LaFreshman
7. Kewand & Mellow Don Picasso – With All Due Respect