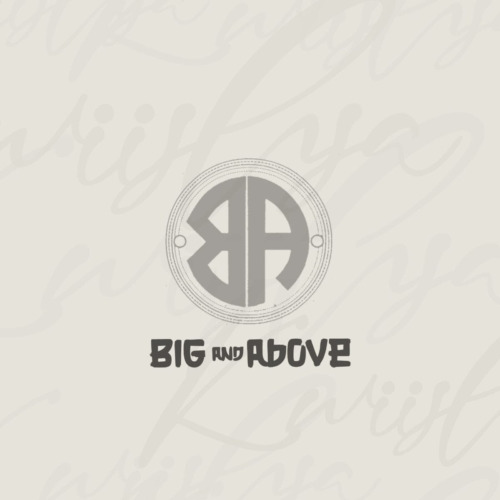 Kwiish SA continues to be steady in the game as he drops this new project titled Big And Above EP.
The project holds 9 tracks featuring top artists in the industry.
This makes it the second EP from him as he also dropped The Jazz Moods EP.
Kwiish SA also released tracks like Izintsizwa, Suspect No 55 featuring De Mthuda, and a few more top grooves.
Putting something new to the table, he drops this new EP
1. Kwiish SA – Mama Ka Girl ft. MalumNator & MBI
2. Kwiish SA – Hallelujah ft. Dr Thulz
3. Kwiish SA – Kgalemela Lenyatso ft. Dr Thulz
4. Kwiish SA – Java Java ft. Dr Thulz
5. Kwiish SA – On My Own ft. Dr Thulz
6. Kwiish SA – Traffic Jam ft. Dr Thulz
7. Kwiish SA – Vosloo Roots ft. Dr Thulz
8. Kwiish SA – Code 49 ft. Deep CK
9. Kwiish SA – Dirango