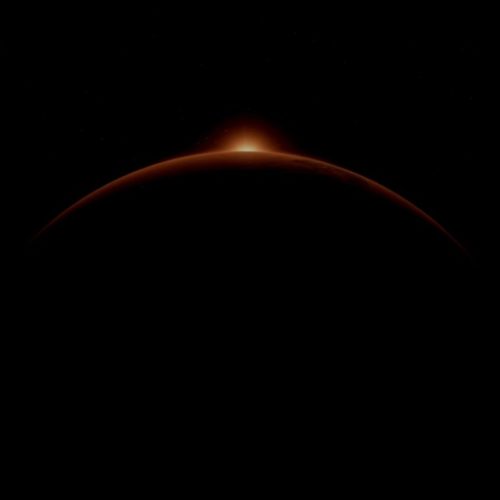 Lemon and Herb bring the effort of Mici on this new project titled The Sound Of Light EP.
They make it on this round with 4 tracks for the weekend.
Lemon and Herb took the last mix on Lockdown House Party Mix 2021 which came after their hit with Nobuhle titled Afrika.
Making it to this new project, they involve the effort of Mici.
Lemon & Herb & Miči – The Sound Of Light EP
1. Lemon & Herb & Miči – Back Home
2. Lemon & Herb & Miči – Follow The Signs
3. Lemon & Herb & Miči – Are We Safe
4. Lemon & Herb & Miči – Wildest Dreams