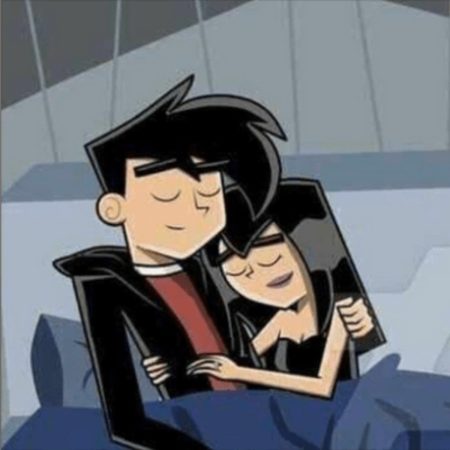 Lucasraps brings in for 2022 this new short EP titled 4 De Mami's.
He curves out the EP with two tracks featuring only Flvme on the track.
He drops this new project after he made his last featuring on DJ Speedsta's track titled Pardon My French.
Giving his fans a new Hip Hop blend, he drops this new project.
1. Lucasraps – Let's Get Blown (YOGG)
2. Lucasraps – You (Remix) ft. Flvme